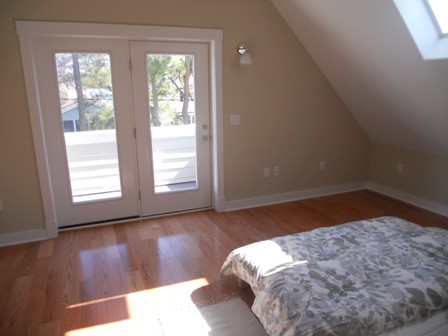 Excel Builders

Suite 3 119 W. 3rd St. Lewes, DE 19958
302-360-8014
info@excelbuilders.com
http://excelbuilders.com

Our Maryland custom home builders, are ready to help you with your new home build or renovation. Our homes are some of the most energy efficient in Maryland or Delaware and built with the highest quality materials and craftsmanship.
Commentaires
Ajouter un commentaire
S'il vous plaît connectez-vous pour pouvoir ajouter des commentaires !